Order
Top > Order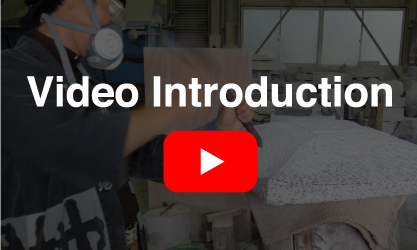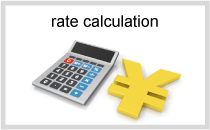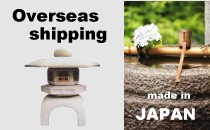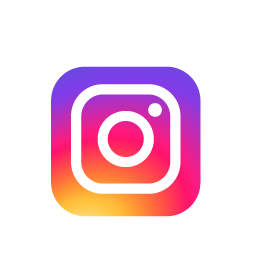 Shipping/Payment
Inquiry
Please feel free to ask any question.
Just give us an email.
We will answer any inquiry.

Estimate
If you interested in purchasing an item.
We will give an estimation on the total cost.

Payment
If you like it,you can pay by credit card,bank transfer or paypal.


Shipping
Once we confirmed payment,we will safely pack and ship the item.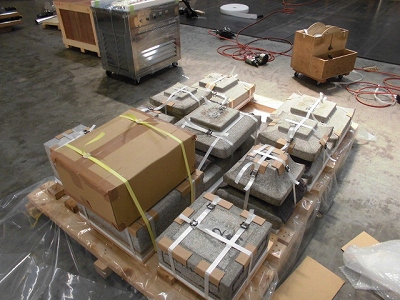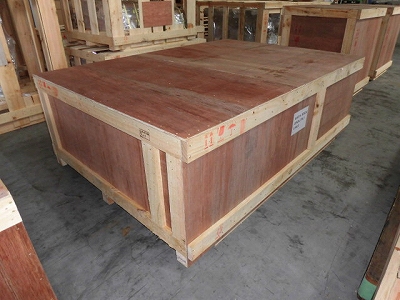 Arrival
You can pick up the item at the port.
or if you requested to deliver to your home,we will arrange for that.